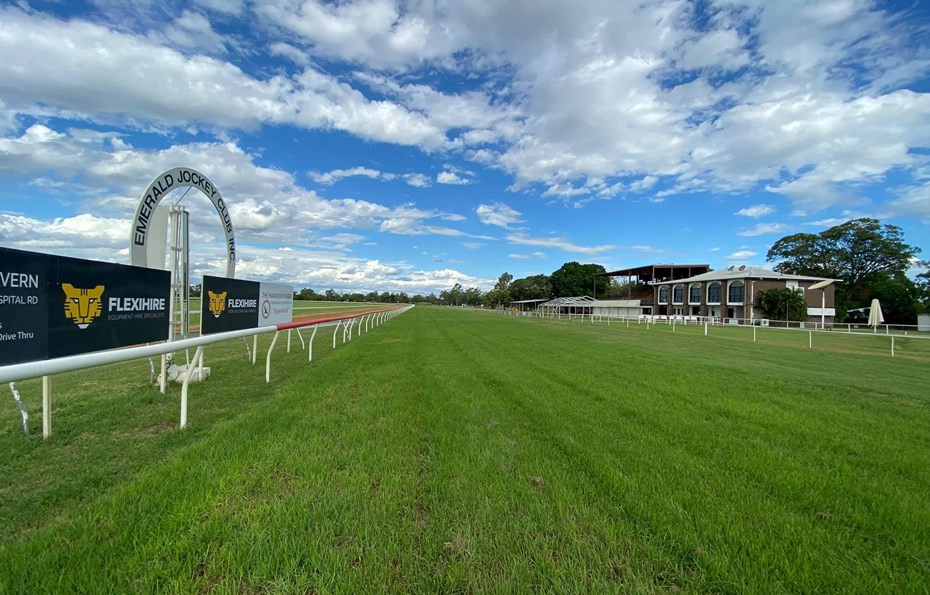 On various racedays it is possible to book a space in a shaded area or in the members' bar for group functions. Please contact the club for more details.
Plenty of parking available on Racecourse Road.
Casual attire is acceptable for general entry to the course. A dress code may be introduced for some areas on major racedays. The members' lounge has a dress code of race day attire all year. 
The standard gate entry is $10 which includes a racebook. Entry will vary for Emerald 100 and and other major race days.
Gates generally open at 11am, which is approximately two hours before the first race.